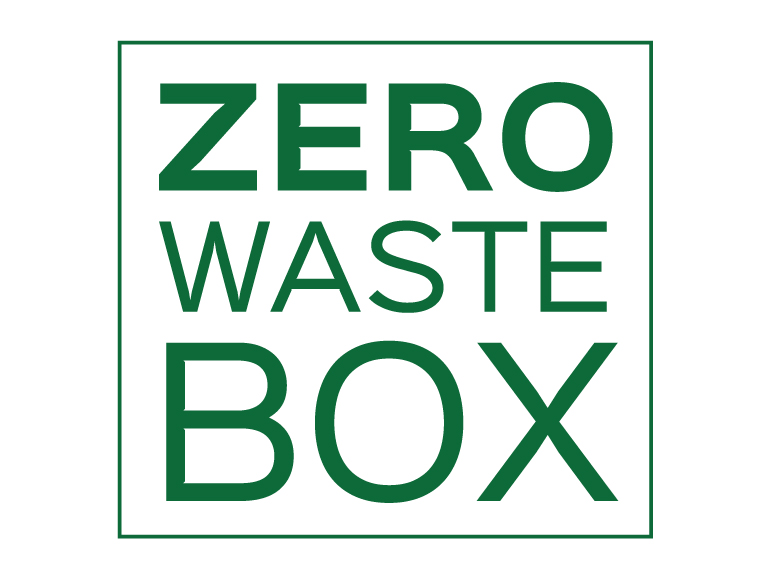 Zero Waste Box Initiative News valid until 2023/12/31
PRODUCT REVIVAL, PLANET SURVIVAL.

Join our pledge to turn little actions into big differences. As an environmentally committed brand, we're changing our recycling habits. You can now bring back all your beauty empties to our salon and we'll recycle them for you.
Introducing our new Zero Waste Box in salon now!
What is a Zero Waste Box?
Zero Waste Box™ is a convenient easy-to-use recycling solution. From empty Guinot moisturisers, masks and cleansers to other beauty brands empties Zero Waste Boxes make it possible to recycle rubbish that is not accepted through your local council.
What can be recycled?
Facial skincare: Lip balm tubes, face soap dispensers and tubes, lotion bottles, lotion tubes, lotion dispensers and jars, non-pressurized shaving foam tubes, lip gloss tubes

External cellophane used to package Guinot retail products

External foil packaging for Guinot sheet masks

Hair care products: Shampoo bottles and caps, conditioner bottles and caps, hair gel tubes and caps, non-pressurized hair spray bottles, hair paste plastic jars and caps

Makeup packaging: Mascara tubes, eye liner pencils and cases, eye shadow tubes, concealer tubes and lipsticks.

Other cosmetics: Empty perfume bottles, empty nail varnish bottles (UK only), nail polish remover bottles (UK only)
We accept any plastic, metal and soda-lime glass beauty packaging (Including Guinot jars)
Important: We only accept empty perfume bottles and nail varnish bottles as part of a wider range of empty (plastic) packaging. We cannot accept boxes predominantly filled with perfume bottles and nail varnish bottles. Please do not dispose of broken glass in the box.
What can't be recycled?
Aerosol cans

Plant-based or

biodegradable plastics

(i.e. PLA), wood or bamboo products

Sheet masks for face, hands and feet

Any contents of the packaging

Hazardous waste (sharp, flammable, reactive, corrosive, ignitable, toxic, infectious or pathogenic) which presents a danger to the environment, or to people

Batteries, pressurised canisters, broken glass and medical waste